Experience Heaven on Earth
Welcome to the Church of
U
nion
At the Church of Union, we believe that every path leads to Ascension and to God. Through the path of Twin Flames and Love, you will experience the Union of Heaven on Earth.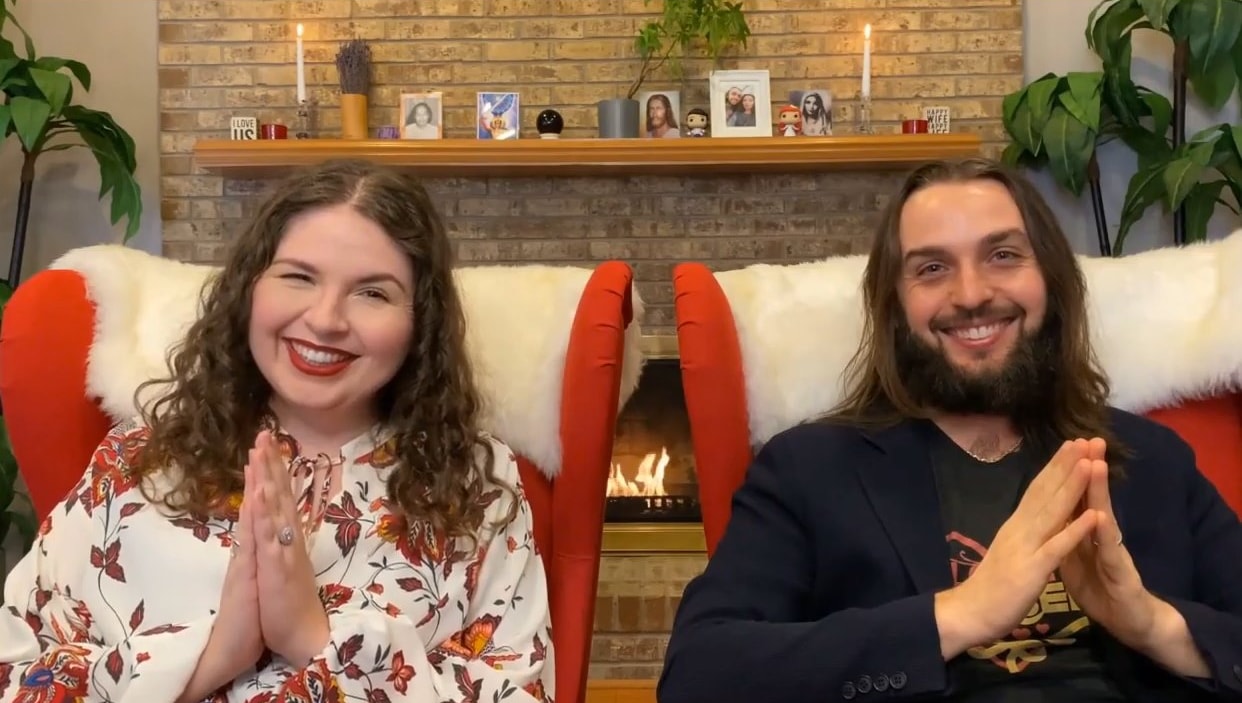 Ministers of Union and founders of the Church of Union, Jeff and Shaleia.
"In Heaven where the meaning of Love is known, Love is the same as Union."
The Church of Union is the Church of Love.
The Core Teachings of Unionism
You have a Divine Life Purpose. The process of Ascension is that of undoing all the fears and illusions you may have to attaining all your heart's desire. It is about living your life in harmony with that which you love doing, so you may enjoy serving God and partnering with Him.

You and your Twin Flame are designed to live your lives as One, together in harmony with your Divine Life Purpose.

Your inner healing is essential. Self-realization and purification occurs through the scientifically-based process of inner work that Jeff and Shaleia teach. The Mirror Exercise is the foundational tool for this process. Every upset you heal within yourself as a Unionist lays another brick in building your personal Heaven on Earth.

You can transmute, rather than transcend, the illusory world (Maya) by accepting the Truth that all reality is One with God's reality. There is no separation between the spiritual and material world. Ascension and Union with God mean living in the world, not apart from it. This is what is meant by experiencing your Heaven on Earth.

You have a right to your Heaven. Heaven is Union with God and with Love. It is your birthright, simply by the fact that you exist and are reading these words. Separation is denial of this Truth; the choice to believe in the illusion that you are separate from God and Love. The Truth of Heaven is powerful and denies ego's false belief that it has a "right to choose" separation. It is actually a belief that holds zero power, and can put up no real barriers to the everlasting Peace of God's Holy Kingdom.
Frequently Asked Questions