Total Tickets Sold: 13,789
Welcome to our Sweet Spring Fundraiser. To have your good, you need to claim it first! So to win a prize that can help you accelerate your Twin Flame journey and make your Union feel peaceful and loving. Enjoy the Spring vibe and take that step by participating in our great raffle!
All you need to do is make a donation through the Church of Union website page.
For each $1 you donate, you will receive 1 ticket with a chance to win! For those Church members already making monthly donations or tithings, you will automatically receive tickets. Of course, the more you donate, the greater the chance you have to win a wonderful prize and the more money that is donated, the more prizes you can win.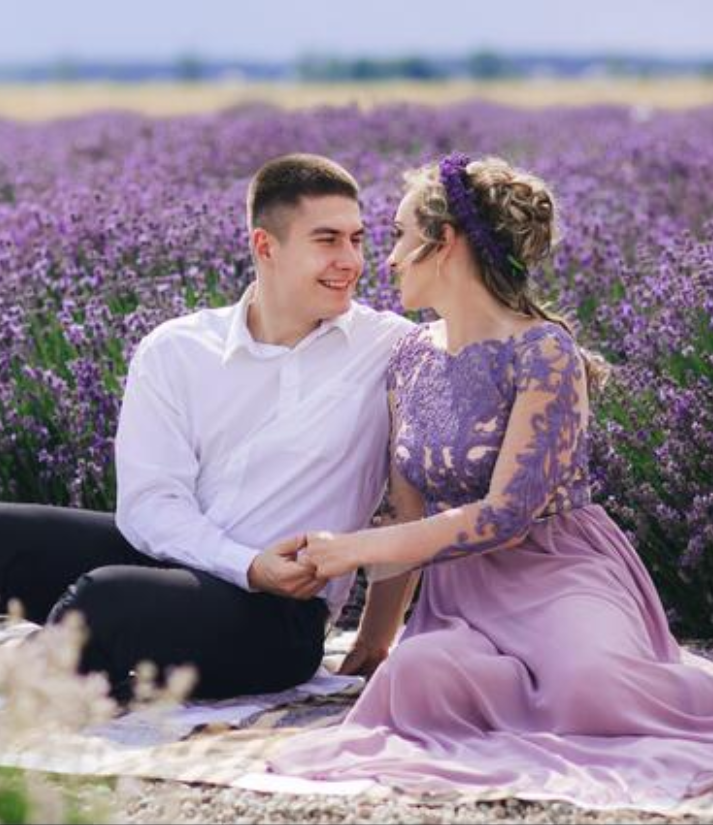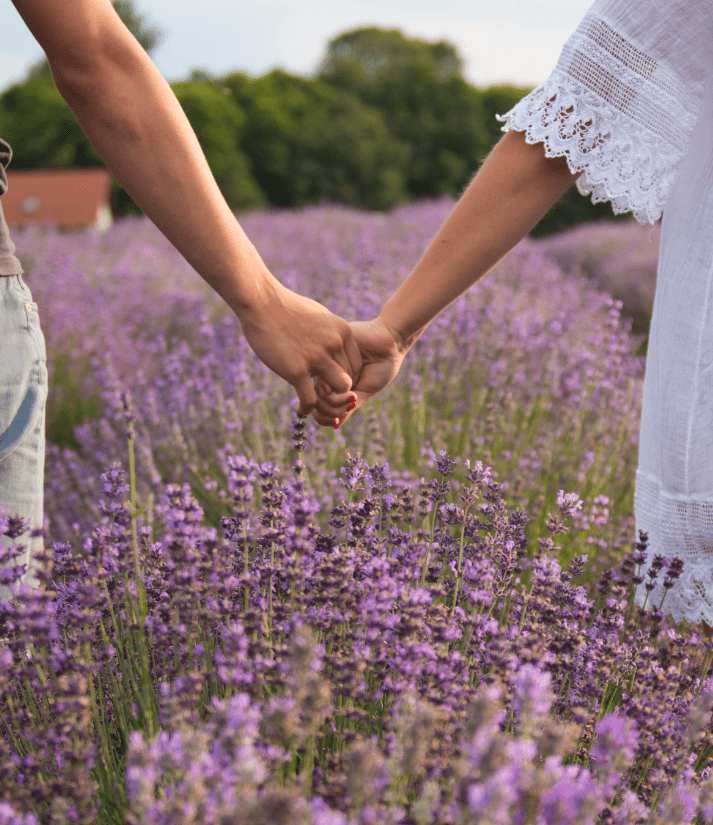 We want to support you and our community to grow and expand together. So for each $100 donation, you will receive 10 tickets for free! This greatly multiplies your chances to win an amazing prize. Seize the opportunity and claim your good.
The Prize Draw is where we'll select the blessed winners who will be contacted by e-mail and will have 24 hours to claim their prize, otherwise it will go to the next person drawn.
The whole community is joining together their skills, gifts and love for you to be extremely supported on your spiritual journey. Once you choose to invest in Love and trust in yourself and the community, together as One, you will be divinely rewarded. So come and join in!
Items Donated By Jeff & Shaleia Divine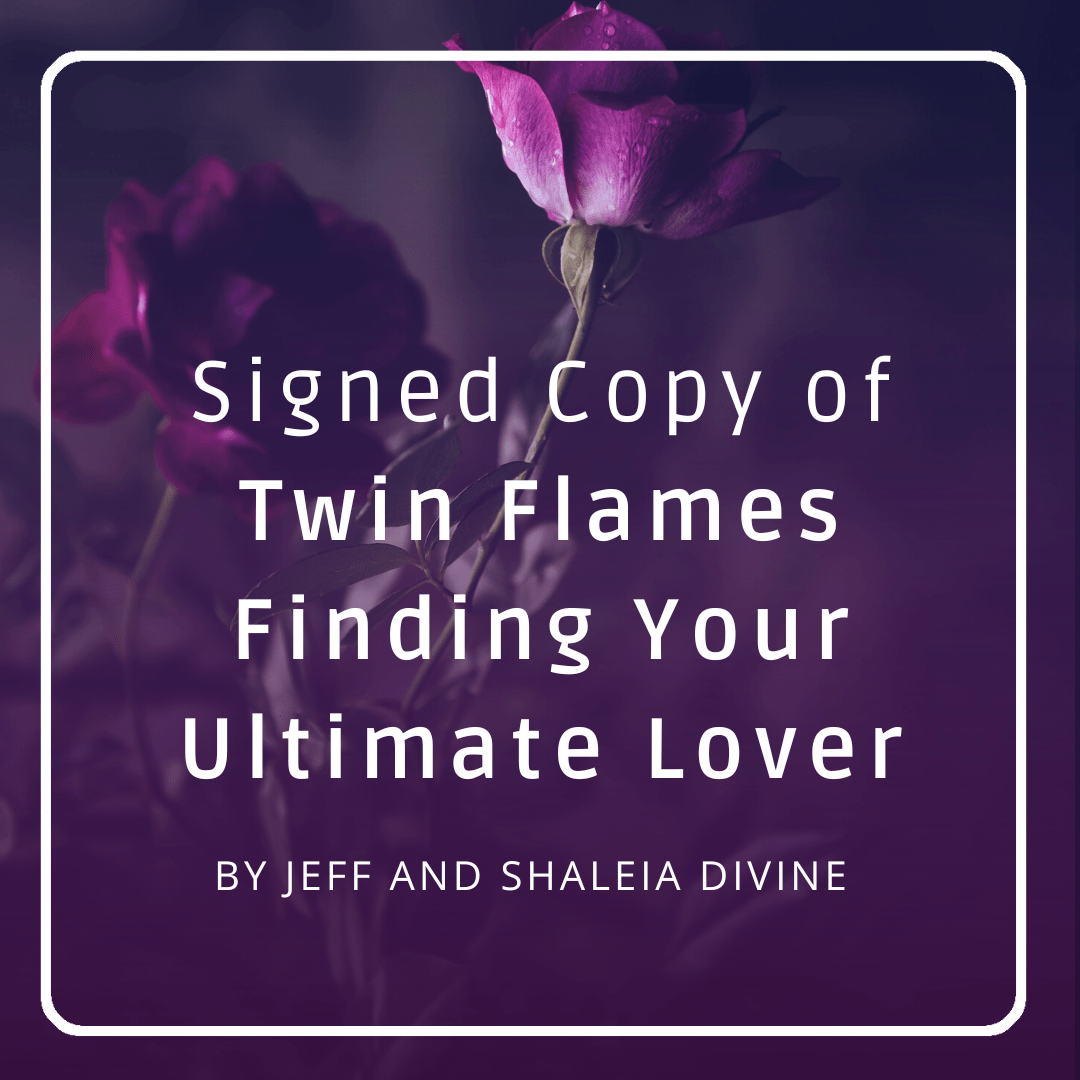 Signed copy of Twin Flames Finding Your Ultimate Lover (Quantity: 6)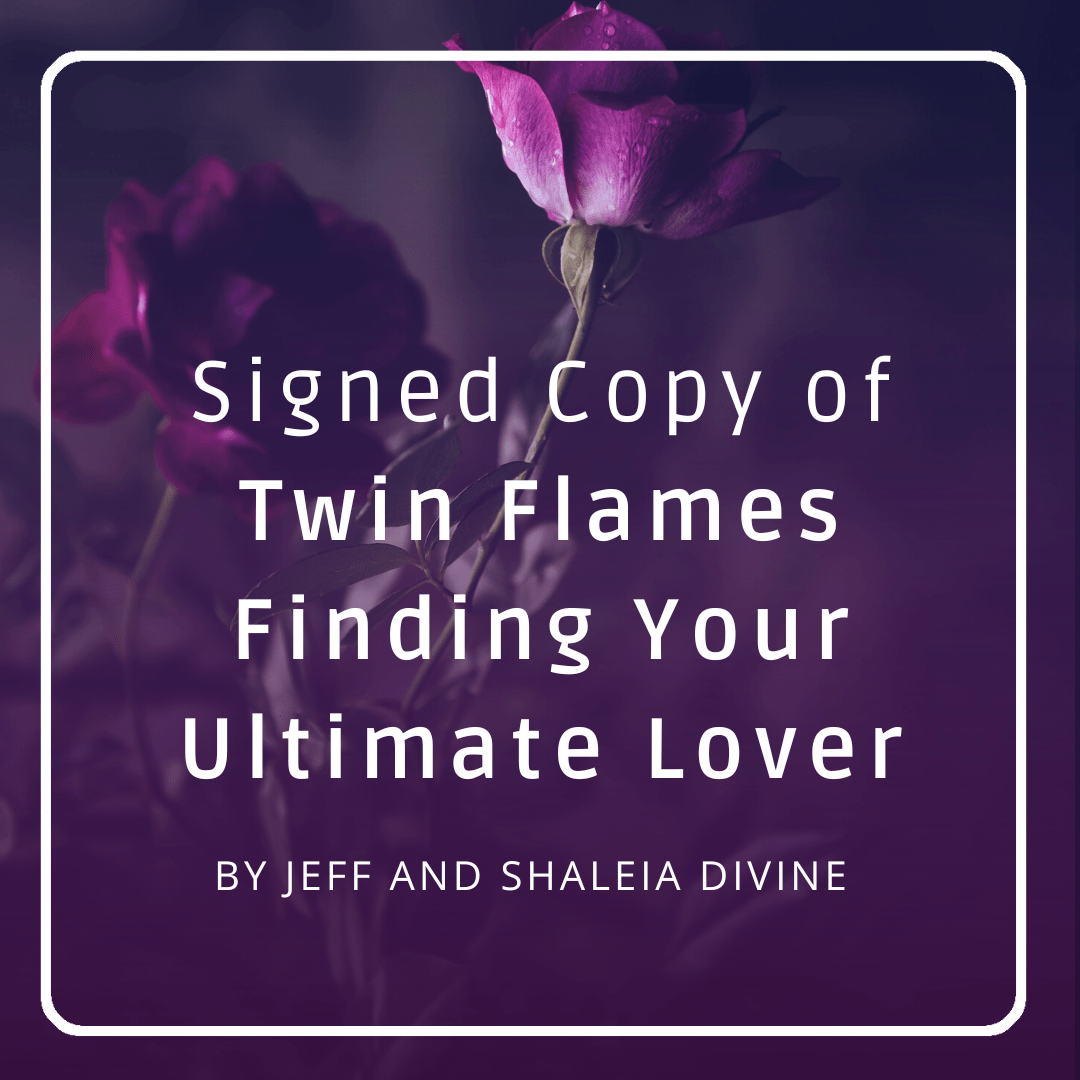 A one of a kind signed copy – Twin Flames: Finding Your Ultimate Lover by Jeff and Shaleia Divine
All the books we sign will be signed with a very short channeled personalized message, blessing, or statement appropriate for the winner along with our signature.
Estimated value: Priceless.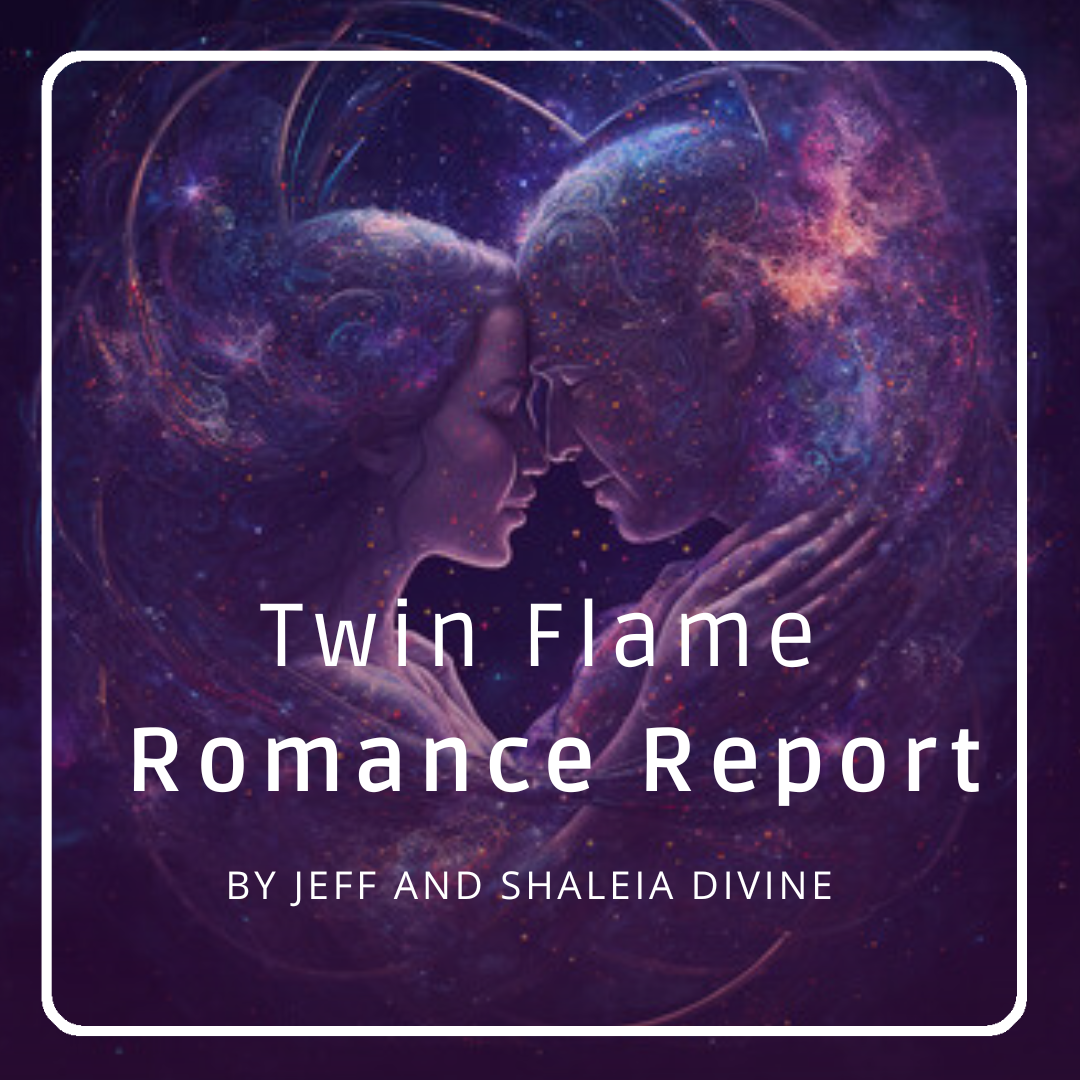 Romance Report (Quantity: 1)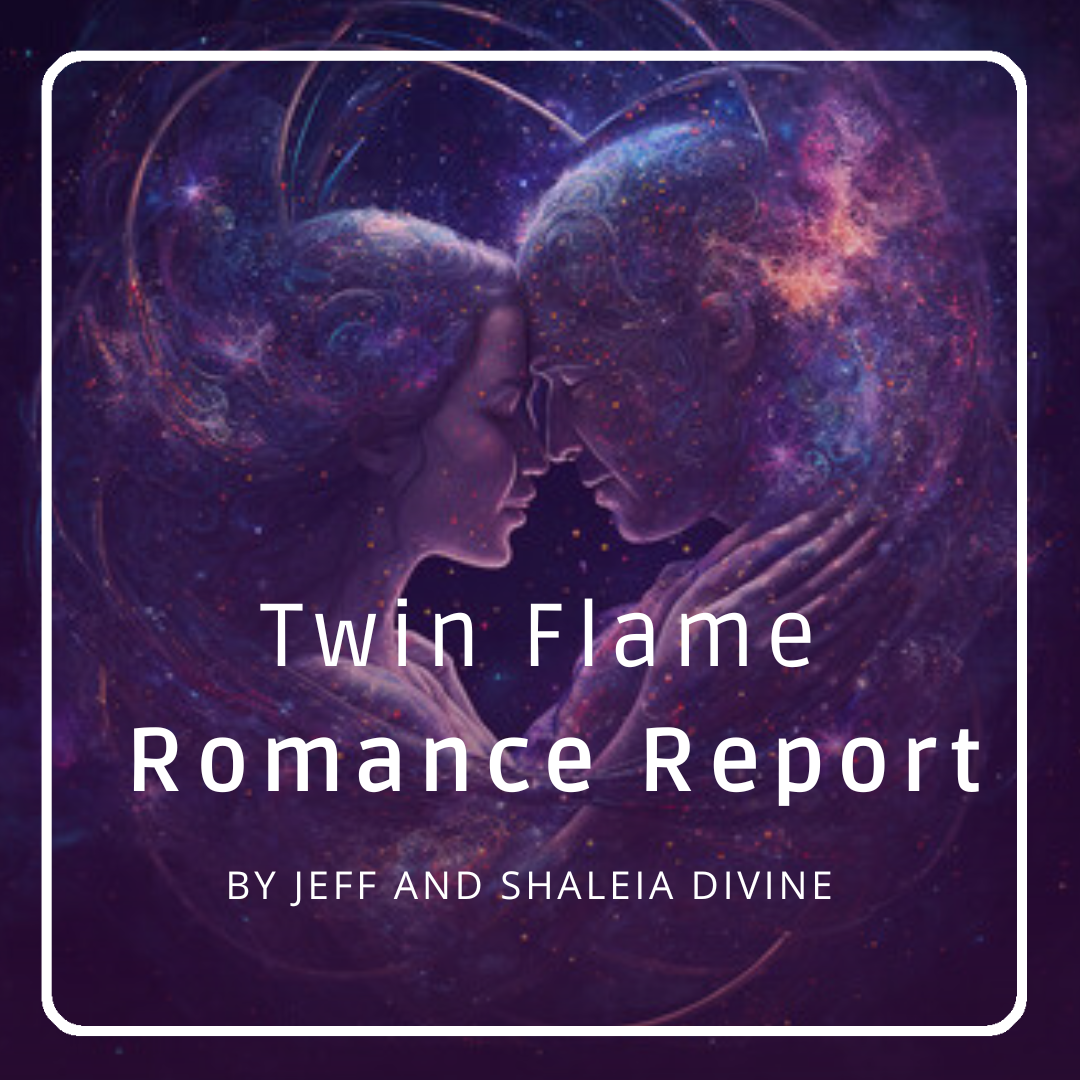 Jeff and Shaleia have generously donated a SUPER EXCLUSIVE Twin Flame Romance Report, no longer available for sale .
The Romance Report is a precious gift that keeps on giving. It will reveal your blocks and your personal path into your natural state of Harmonious Twin Flame Union reminding you how it feels to be One with the Divine and your beloved. You will understand the core values of your Union, as well as your shared purpose and it will give you the next steps for your healing journey to help you align with the Divine and manifest you both coming together as One.
Every time you read it, you will learn something more about your Twin Flame Union so you can go deeper and deeper into your Divine Partnership to fulfill all your most intimate soul desires.
Estimated value: priceless.