Let's make this Spring a time for breakthrough on your spiritual journey. The Church of Union hopes you will enjoy and get involved in our annual Sweet Spring Fundraiser. This wonderful event will run from March 20th to March 26th 2023. Our whole global Church community is coming together to provide six juicy and jam-packed workshops on your favorite topics such as Twin Flame Romance, Sex, Abundance, Life Purpose Healing and Leadership. With many generous donations from Church members, we are also able to offer a Raffle of many beautiful prizes to help you grow and move forward on your spiritual path.
This Spring is the perfect time for a turning point on your Ascension path, if you choose for it to be so. Being a part of our Sweet Spring Fundraiser could be a great first step towards wealth and a sense of community healing. You will discover that donating to the Church of Union, when you buy your raffle tickets, is helping to spread the love of Twin Flames and Heaven on Earth far and wide. When you invest in yourself, you naturally increase your abundance too. It's the perfect occasion to manifest your wealth and to walk through the doorway to all the good you want to manifest in your life.
We invite you to take the step, donate and participate in our multi-prize raffle, daily workshops and the splendid auction of unique and priceless gifts generously donated by Jeff and Shaleia themselves.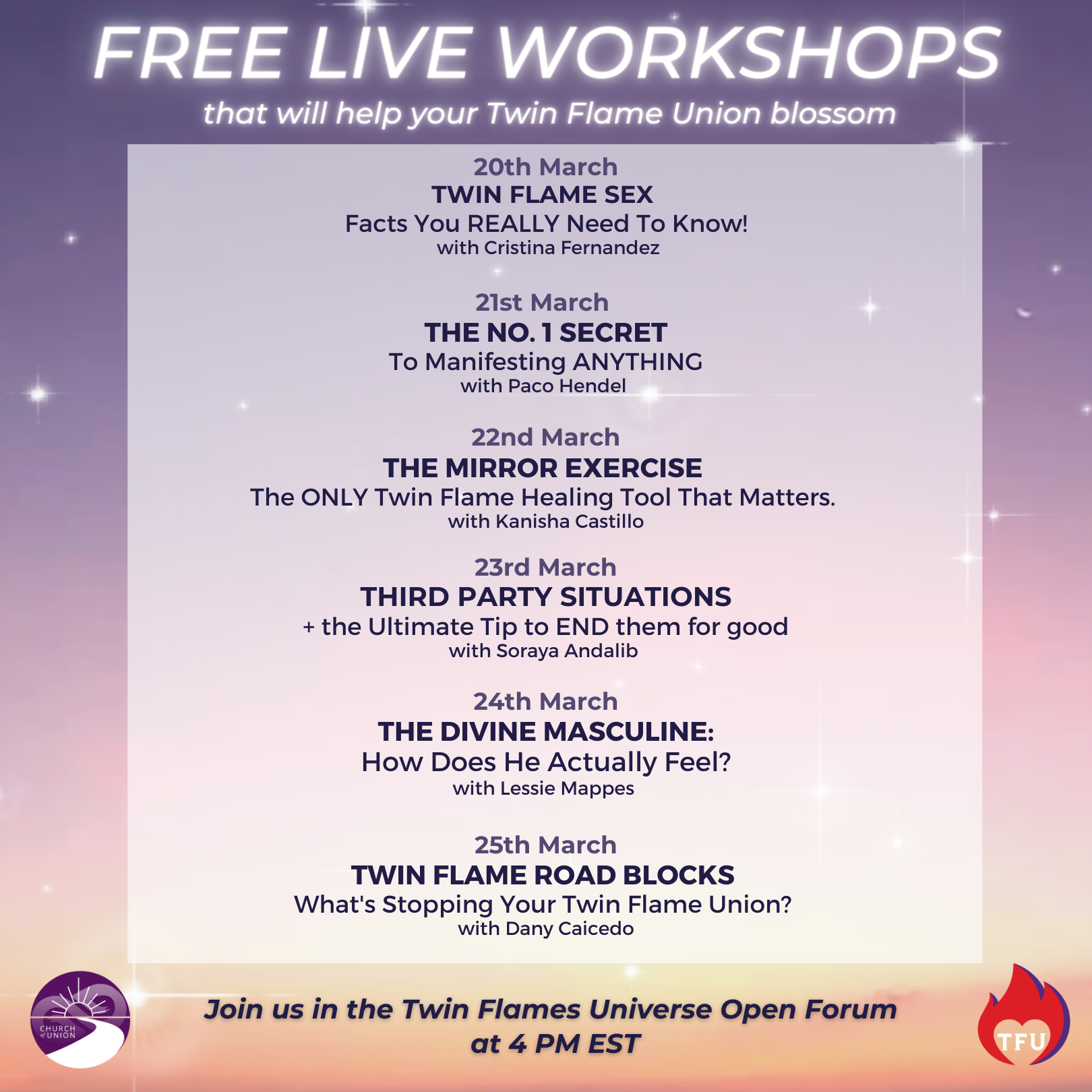 Participation in our Sweet Spring Fundraiser is the opportunity to help build and grow our community in terms of digital presence, as well as on the physical level. For instance, the money collected through donations helps us to create the Church of Union Sunday Services. It permits the purchase of software licenses that supports our work and improves the quality of our content. As Unionists, we are also working as One to build a physical location where our members can meet and share wonderful moments of reunion and collective healing.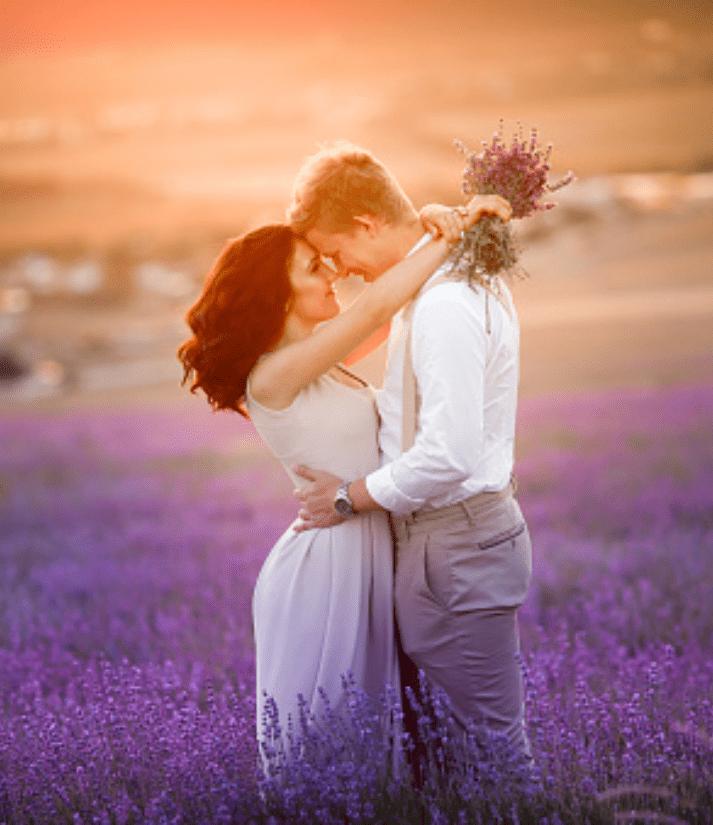 We are so grateful to our gurus Jeff and Shaleia for their generous and precious donations that make this Sweet Spring Fundraiser an exceptional and joyful event of love and sharing for the Church of Union. We also would like to thank the Ascension Coaches for the love they extend through the many gifts they have donated to make the raffle delightful, giving and rich.
Let's discover the wonderful prizes you can win and the precious gifts that can take your Twin Flame Union to the next level. Click on the buttons below and prepare yourself to cross the threshold and into a new vortex.