The most secure thing you can do with your life is share your gift.
– Jeff & Shaleia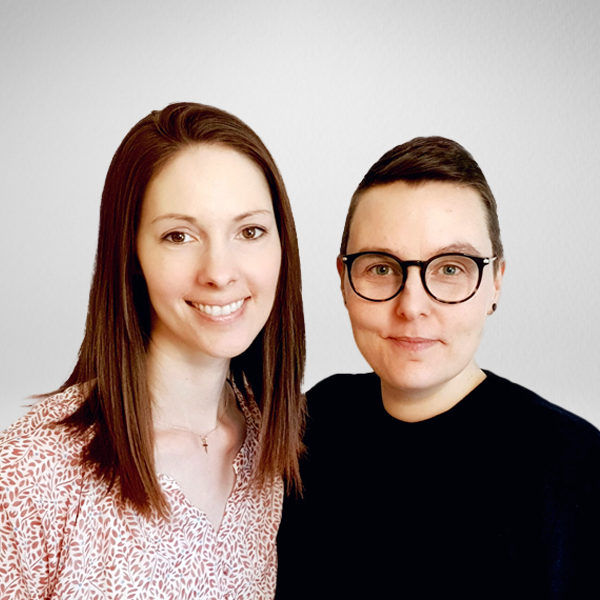 Adam & Breann Price-Sand,
Executive Ministers of Human Resources
Adam and Breann oversee the Church of Union's Human Resources department, the production of the Sunday Services, and all of the Church's Social Impact broadcasts. They met online in the Twin Flames Universe Open Forum in 2018. As their friendship deepened, they recognized one another as true Twin Flames. Love doesn't hesitate; this has been the truest statement for Adam and Breann. They were the very first Unionists to be married by the Church of Union on the 9th of May 2020. Adam and Breann are now living out their dreams by raising their son, extending their Life Purpose work and sharing the Teachings of Union with their brothers and sisters. They are passionate about working with people, building healthy relationships, and guiding the volunteers into their proper positions that serve their Life Purpose and their Ascension process.

Chef Jason & LTC Chrissy Emerick PhD,
Executive Ministers of Operations
Jason and Chrissy execute administrative and financial duties for the Church of Union. They met online in the Twin Flames Universe Open Forum in 2016 and became fast friends while attending Twin Flame Ascension School. Jason and Chrissy didn't find out until years later they were Twin Flames and swifty achieved Harmonious Twin Flame Union following their revelation on 7 January 2020 and then married in the Church of Union shortly after in September. Chrissy is a Lieutenant Colonel in the United States Army, with a PhD in Public Safety Leadership from Capella University. Jason is a professionally trained chef and graduate of Johnson and Whales University with a Bachelor of Science in Culinary Arts and Restaurant Management. Jason and Chrissy developed a strong sense of devotion to the Teachings of Union as live students of Twin Flame Ascension School and have been dedicated volunteers in the COU community since its inception. Together they are both Master Certified Ascension Coaches in Harmonious Twin Flame Union and serve as the CEOs of Divine Dish and Mind Alignment Process.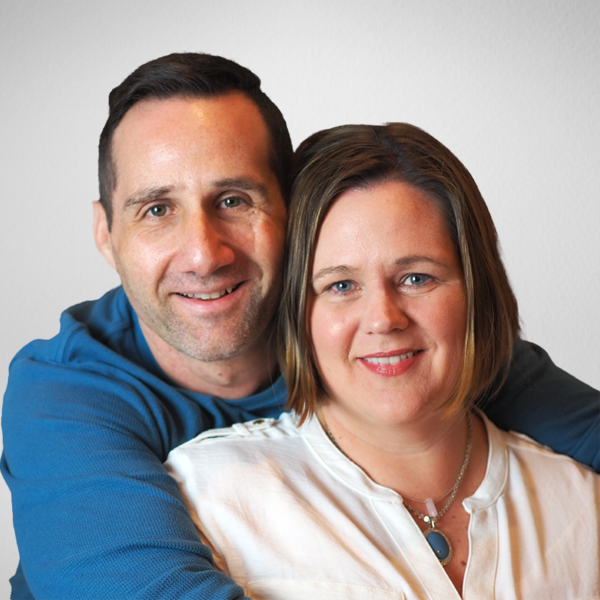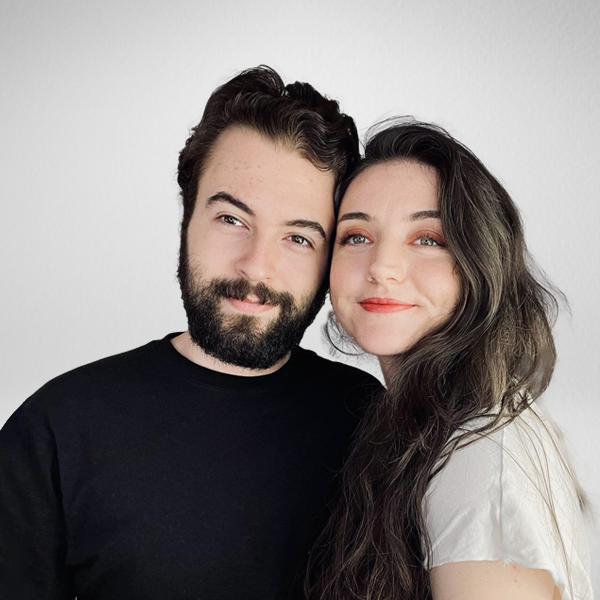 José & Michaila Sánchez,
Executive Ministers of Communications
José and Michaila are Master Certified Ascension Coaches with Twin Flames Universe. They oversee the Marketing and Sales departments for the Church of Union, along with overseeing all social media channels and communications. They are also both Directors of Twin Flames Universe Spanish which is helping to bring the Teachings of Union to the Spanish speaking world. They met in the Twin Flames Universe community, and after knowing each other for 3 years, recognized one another as Twin Flames. They were married in the Church of Union on the 15th of September 2021. Michaila became a live student of Jeff and Shaleia's Twin Flame Ascension School in November of 2017, José joined the community in the summer of 2018. They have both dedicated their lives since then to sharing the Teachings of Union with the world, through volunteering, Ascension Coaching, and in their practice of the work in every area of their lives. José is currently receiving a superior technical degree in Industrial Technologies and has a bachelor's degree in Science and Technology. Both are highly dedicated Ascension Coaches who are extremely passionate about helping others master the Teachings of Union.
Laurențiu & Alexandra Benzar,
Executive Ministers of Development
Laurențiu and Alexandra oversee and guide the development process of all of the Church of Union projects and help improve existing systems and policies to create a healthy, joyful and functioning work environment. They met in 2014 in university where their friendship grew and where Alexandra would later on finish her bachelor's degree in Software Development. In 2016, their friendship turned into romance and, while seeking the truth about their connection, they arrived in the Twin Flames Universe community in mid 2018. They have been dedicated students of the Teachings of Union ever since, which helped them attain their Harmonious Twin Flame Union on 21st of May 2019. One year later, they exchanged their marriage vows in the Church of Union. They believe that the Teachings of Union can be shared through any medium and their dream is to share it through video games. Because of this, they serve the Church of Union in Divine Gaming Inc., where Alexandra is the CEO and Laurențiu is the Executive Assistant.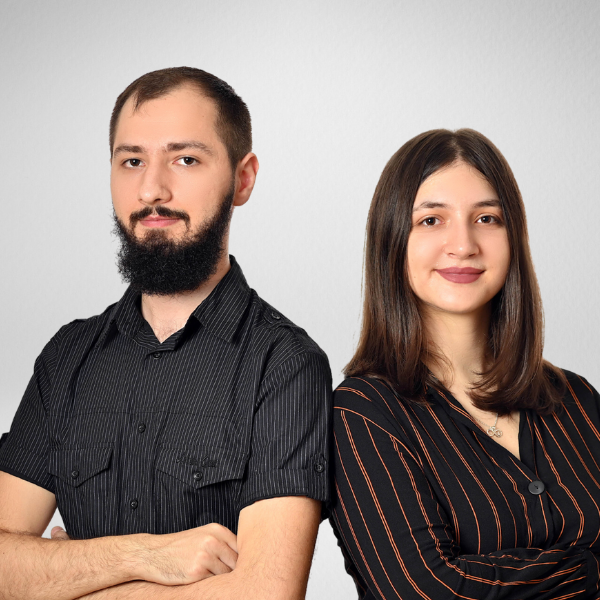 If you want your reality improved, improve the reality of others.
– Jeff & Shaleia